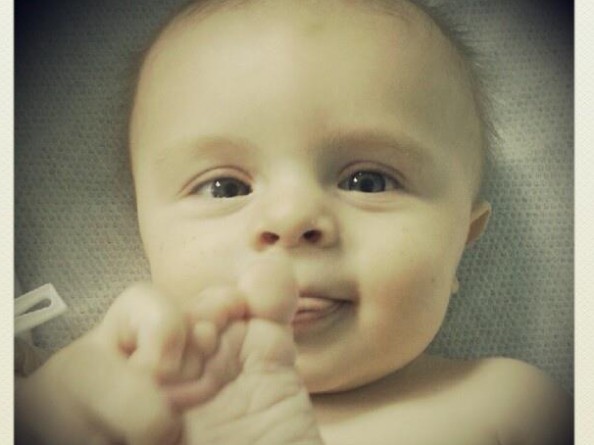 I've mentioned my beautiful grandson who is waiting for a heart transplant. It's been 9 weeks since he was taken via ambulance to Children's Hospital. The journey has been long and hard.
We are waiting on something that has no firm timeline. I can't wrap my mind around the thought that another child must die to save Nolan's life. I cannot and I will not pray for that. Instead, my prayer is that when some family faces a loss, the Lord will be present with them for comfort and that they will have the courage it takes to make the decision that will save lives.
In the mean time, I pray that God will sustain Nolan. A dear friend send me a scripture:
Psalm 73: 26 My flesh and my heart may fail, but God is the strength of my heart and my portion forever.
How perfect! I am trusting God to continue to sustain Nolan until his perfect heart arrives. Please, pray for him and for us.